Implant Dental Treatment
You can have an Implant Tooth in 1 Day.
Hollywood Smile
You can have the natural smile design of Hollywood stars
Zirconium Crown
It offers an elegant and natural appearance thanks to its aesthetics and light transmittance.
Full Mouth Implant
Full Mouth Implant Treatment is the very best method of replacing all the teeth in one jaw or the entire mouth (both jaws).
We Create Beautiful Smiles
In our Turkey Dental World , with our specialists and modern perspective on your dental health, your new teeth become like your your own real teeth. We make plans considering your requests for our services such as One Day Implant, Teeth Whitening, Laminate Veener,  Hollywood Smile, Zirconia Crowns.As one of the best dental clinics of Turkey Dental Tourism, we provide you the best service with 8 units.
We also provide accommodation and transfer services for our patients coming from abroad as it is more convenient in Turkey compared to other European countries in terms of cost of treatment.
  Personalized treatment plans and travel packages
  Highly qualified specialists using internationally trusted brands and products
  One of the most visited medical websites with high positive feedback from very satisfied patients
Comprehensive Dental Services
All of our treatments and services are provided in a comfortable,  designed according to high-quality standards.
Turkey Implant Treatments , offers you healthy smiles with its special tooth design.
Dental Treatment in Turkey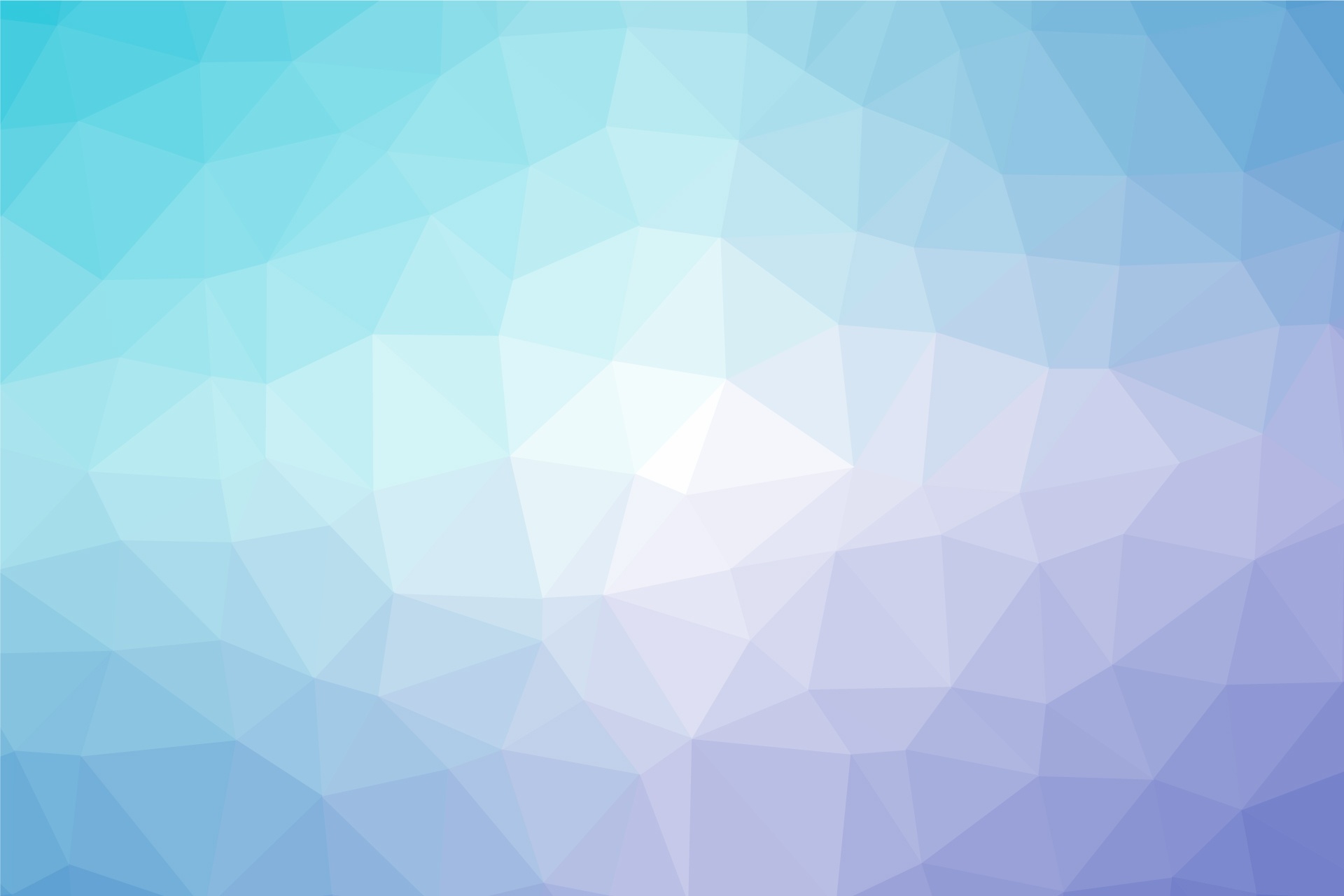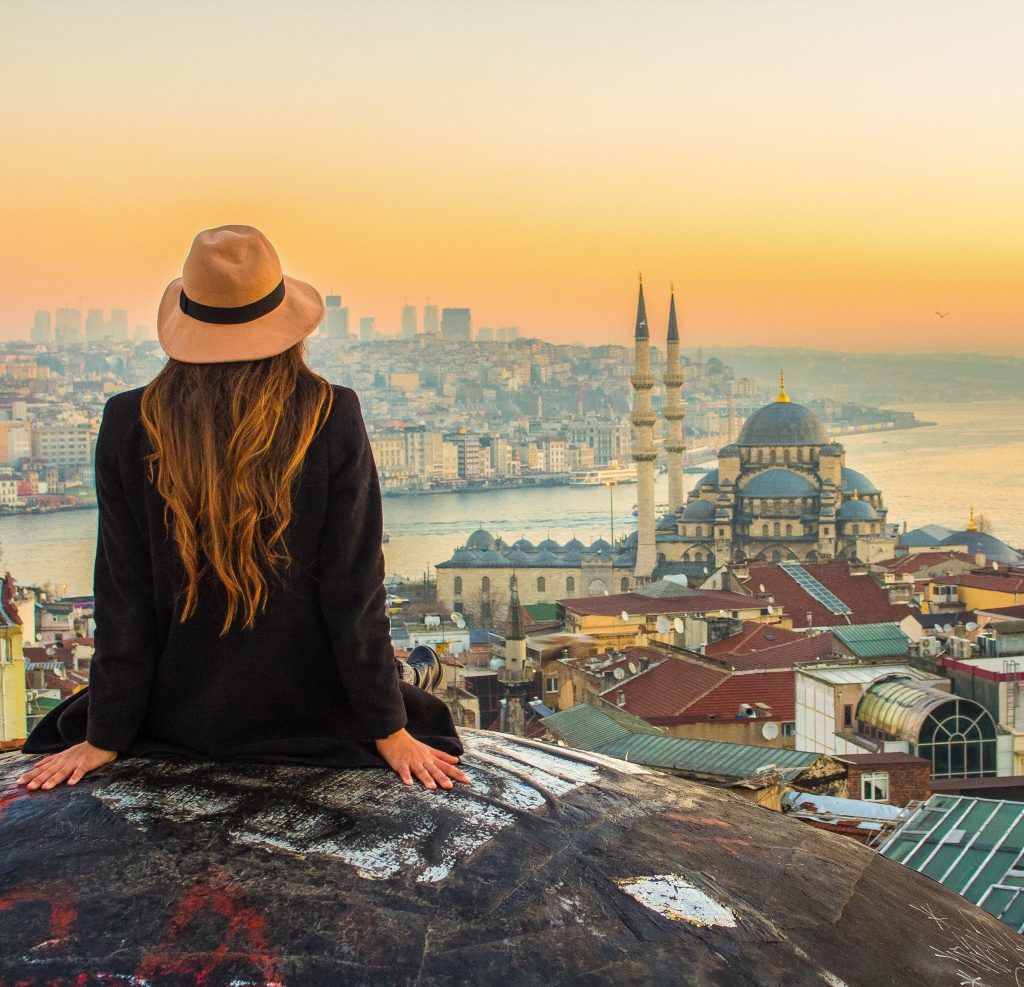 Treatment Planning
We are planning your treatment before you arrive.
Airport Transfer
We are with you from the airport to the hotel where you will stay.
Hotel
We provide you to stay in our contracted hotels.
Dental Treatment
We carry out your dental treatment, which we specially planned for you.
With the belief of the necessity of coordinated work in all branches of dentistry, it has brought together professional and experienced physician staff specialized in their fields.
TURKEY DENTAL TOURISM CONTACT US
Fill out the form below and we will contact you during our working hours.